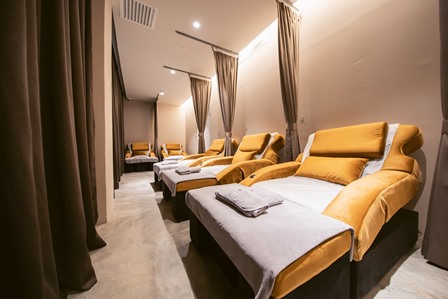 Areoma Boutique Spa, Gurney Walk
Areõma Boutique Spa is a cozy aromatherapy massage centre to Relax, Recharge & Rejuvenate your Body.
Information of Areoma Boutique Spa, Gurney Walk
Place Name: Areoma Boutique Spa, Gurney Walk
Address: Gurney Walk, S7&S8 2F, Gurney Dr, 10250 George Town, Penang, Malaysia
Hours:

Sunday 10AM–10PM
Monday 10AM–10PM
Tuesday 10AM–10PM
Wednesday 10AM–10PM
Thursday 10AM–10PM
Friday 10AM–10PM
Saturday 10AM–10PM

Phone: +60 18-986 3510
Email: areomamalaysia@gmail.com
Facebook: https://www.facebook.com/areomaboutiquespa/
Location: Maps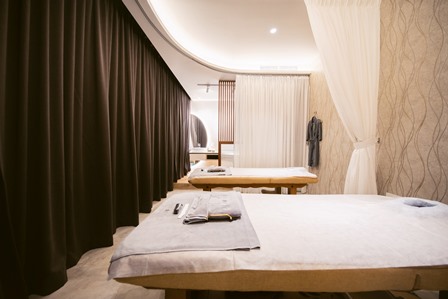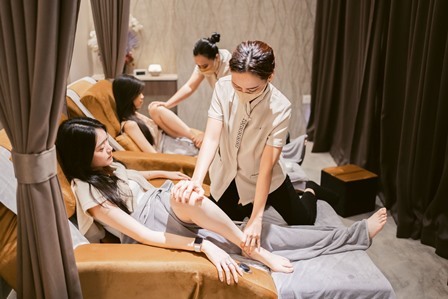 Areoma Boutique Spa, Gurney Walk Reviews
Mg Mg: Very satisfied experience, the environment is comfortable & clean. Service was amazing, the female therapist has very good skill as well. Price is consider reasonable & will definitely visit again.
Nick Cheok: The place is very decent and comfortable. Service is friendly and helpful. Look for Alister, he is a very good massage therapist. Definitely will come back again. 👍🏻
Mas Mazni: nice enrvironment and masaage. Friendly staff
Jorin Tam: Staff is friendly and polite. Environment is very good. Massage skill is average. I felt below expectation is because massage oil they use is only pure oil which is without essential oil. I not really feel this is aromatherapy massage because the diffuser in room also no smell.