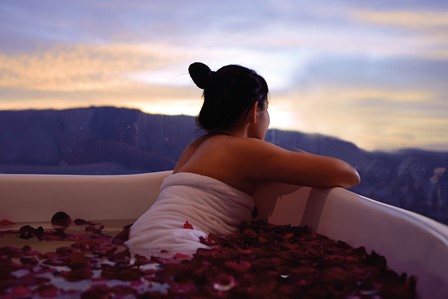 Tower Spa Penang
Tower Spa is established in 2016 and located on the 67th floor of the iconic Komtar Tower of Penang. It is the highest spa for men and women, offering treatment uniquely designed for total relaxation and pampering.
Tower Spa is a whole new world designed for you to escape from the busy city lifestyle and enjoy some quiet me time, or even for a short "honeymoon" with your loved ones.
A world class spa with the greatest view of Iconic Penang, Tower Spa is a heaven of serenity & tranquillity
Information of Tower Spa Penang
Place Name: Tower Spa Penang
Located in: Pejabat Pos KOMTAR
Address: Komtar, Level 67, The Top, Jln Penang, 10000 George Town, Pulau Pinang, Malaysia
Areas served: George Town and nearby areas
Hours:

Sunday 11AM–8PM
Monday 11AM–8PM
Tuesday Closed
Wednesday 11AM–8PM
Thursday 11AM–8PM
Friday 11AM–8PM
Saturday 11AM–8PM

Products and Services: towerspapenang.com
Website: https://www.towerspapenang.com/
Phone: +60166921616
Location: Maps
Tower Spa Penang Reviews
Alvin: The staff are friendly and the massage is good as well. booked an afternoon slot. Was amazed by the ambiance and the view of georgetown. The session ended with a nice dessert. Highly recommended. Will come back again.
Dominic Goh: The ambience is quite good! You get a great view of Penang from the spa and the service is really amazing. The staff is attentive to your needs too.
Kim Dung Bui: Nice view from the top. Service was elegant and thoughtful. The masseuses are nice and very friendly. The salon is beautiful and clean. Thanks Jess and Angel.
Jamaliah Hassan: Very good service and excellent view. The place is very clean and relaxed ambience. Jess the therapist is very good and provides good massage.
Jolene Lim: Very good service here, friendly staffs, very nice experience and professional massage service from Ms Jess! Will definitely come back again!